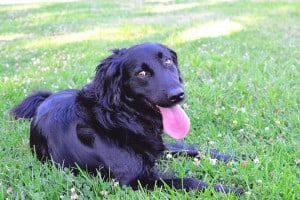 We are delighted to welcome you and your dog as our guests.
As there are limited pet friendly rooms within the inn to ensure we will be able to accommodate you, we recommend informing us at time of booking that you are travelling with your dog. There is a fee of $10.00 per dog and a limit of 2 dogs per room (no cats allowed).

Because of disrespectful pet owners, we have had to set up some rules to make it a more pleasant experience for everyone:
1. Dogs must be on a leash at all times when on the inn's property, except while in your room.
2. Dogs are not permitted in the inn lobby. Exceptions are made for service dogs.
3. Dogs should not be left unattended in a room. If you need to leave without your dog, please inform the front desk and leave a contact number where you can be reached should your pet become agitated.
4. Dogs are NOT allowed on the beds. If we suspect they have been, an addition $75 charge will be applied to your overnight stay. For unregistered dogs, an additional $25 charge will be applied.
5.  All dog feces must be cleaned and disposed of properly. Disposal bags are available at the front desk at no extra charge and may only be placed in the outdoor garbage receptacles.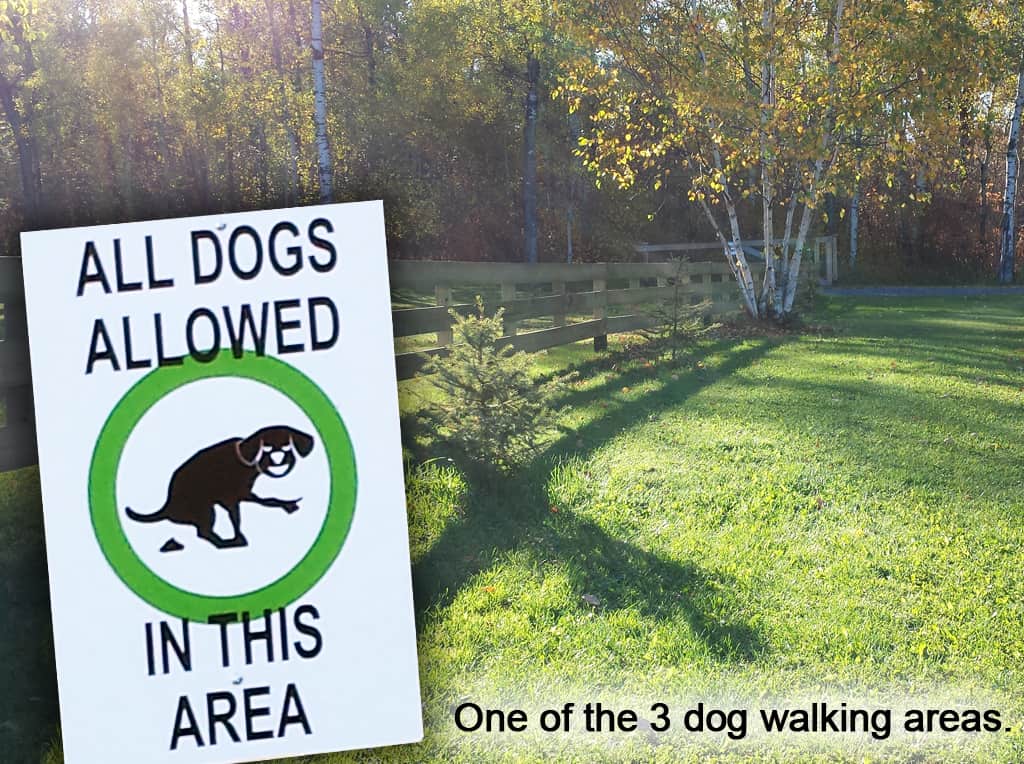 6. You are financially responsible for any damages to the inn caused by your dog.
7. If we suspect that cats have been in the rooms or that dogs have been in a non dog-friendly room, an additional $250 charge will be applied to your overnight stay.
Thank you for your cooperation, we would like to make everyone's stay as enjoyable as we can! Please call us if you have additional questions or needs for your pet.